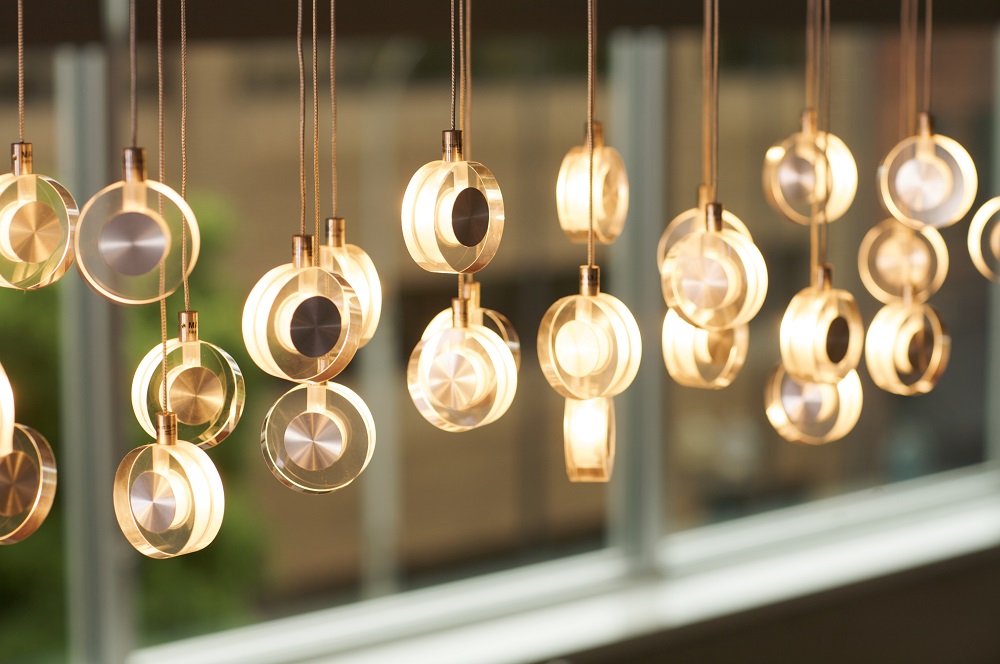 The owners of Sioux Falls Lighthouse in Marketplace at Lake Lorraine are pleased to announce that it is now a Pahl's Designer Showrooms. In addition to the extensive variety of distinctive lighting and home décor products already offered, customers will soon be able to purchase premier kitchen and bath plumbing products.
Our knowledgeable and experienced staff will continue to offer their personalized design services under the guidance of Showroom Manager, Cari Lindner. We make sure we are up to date with current trends, styles and energy-efficient technology so we provide the full solution for your unique project needs. We know that lighting, kitchen and bath design should be as individual as the homeowner or business, so as lighting and design specialists, we are committed to providing superior products and services you can trust.
All Pahl's locations are committed to helping our customers create the perfect look and atmosphere to match any budget or style. No project is too big or too small and we make it our mission to ensure you are satisfied with our work from start to finish.
Stop by our showroom to be inspired by our working displays in every style from ultra-modern to traditional (and everything in between) or contact us to set up a consultation. We look forward to helping you complete your project and making your dreams a reality!
Pahl's Designer Showrooms is a family-owned and operated business and is a division of J.H. Larson Company. Pahl's operates additional locations in Hudson and Eau Claire, Wisconsin and Watertown, South Dakota and we are proud to now be a part of the Sioux Falls community.
Connect with us on Facebook at www.facebook.com/PahlsDesignerShowrooms or give us a call at 605-271-9386 if you have any questions or would like to set up a consultation.